Holmul Archaeological Zone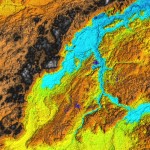 Our organization supports the protection of the Holmul Archaeological Zone by maintaining teams of park rangers at the Holmul and Cival camps. The rangers maintain the trails in and around the sites and provide 24/7 security.
Wildlife Conservation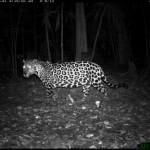 The Holmul Archaeological Zone is not designated as park by government statute. Currently three different logging associations hold concession for harvesting timber in this area. While legitimate and sustainable, the timber harvest has the potential to harm the integrity of the unique habitats surrounding the archaeological sites.