Without your support we cannot or build educational programs for Guatemalan kids, provide security for the Maya sites or protect the jaguars and the rainforest.We are a non-profit 501(c)3 non-profit organization, so every penny you donate is tax deductible. And as our way of saying thanks, we'll send you one of the following for each $50 donation (two of the re-useable bags). And for every $100 we'll send three.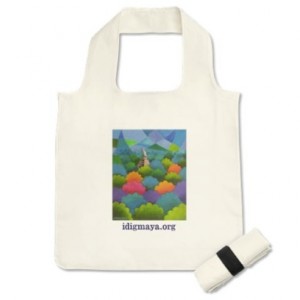 Re-usable bag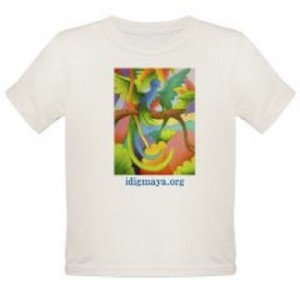 Toddler shirt with organic material
Queztlcoatl mousepad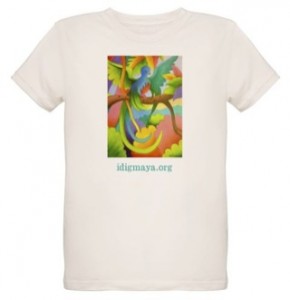 Quetzl t-shirt
(Baby, Toddler, S-M-L-XL-XXL)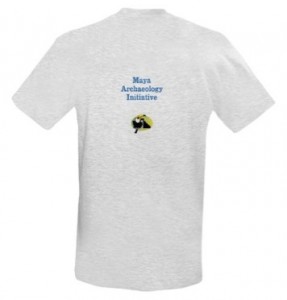 MAI logo t-shirt
(Baby, Toddler, S-M-L-XL-XXL)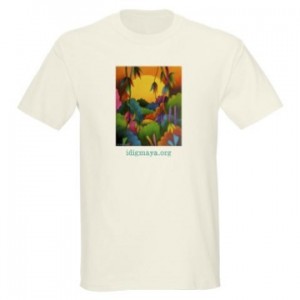 Rainforest sunset t-shirt
(Baby, Toddler, S-M-L-XL-XXL)
Send a check or money order to:
Maya Archaeology Initiative
2977 Ygnacio Valley Road #105
Walnut Creek, CA 94598
Or, you can use the PayPal. Either way, MAI gifts are a great gift and a way for us to say thank you for helping the kids, protecting the rainforest, and supporting the Maya people and their cultural heritage.